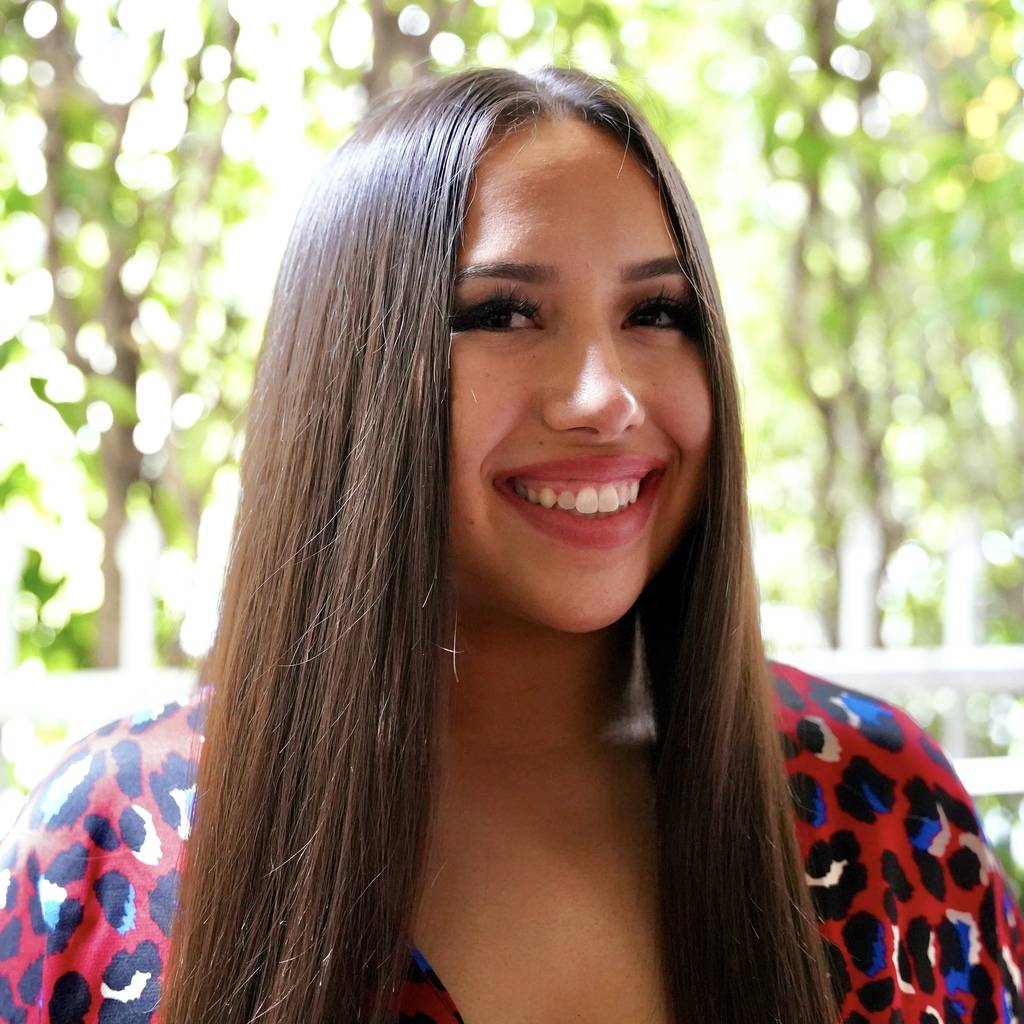 Kailey Breyer
Founder of Kailey's Queens
Kailey, 24, is originally from Phoenix, Arizona. She went to the University of Southern California (USC) in Los Angeles where she got a degree in Industrial and Systems Engineering. Kailey's passion is inspiring girls to be confident leaders in their community. Kailey is a passionate, driven, energetic woman who is dedicated to empowering girls, forming community, and sparking an impact.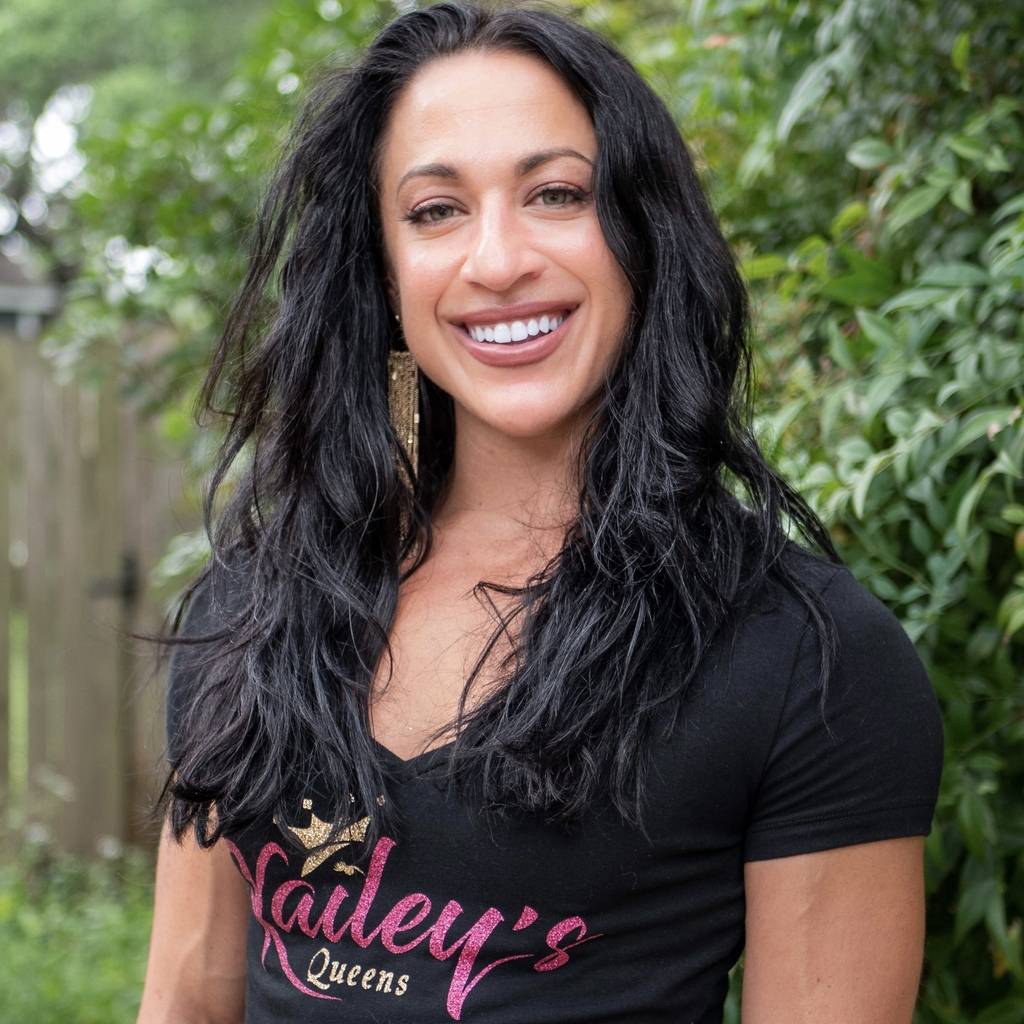 Callie Ginter
Director of Kailey's Queens
Callie recently moved to Austin, Texas from Vermont with her chocolate lab puppy, Eddie! Callie studied Journalism, Sociology, and Spanish and has worked to empower female youth for over three years. She is a competitive bodybuilder and loves spending time with her family and friends.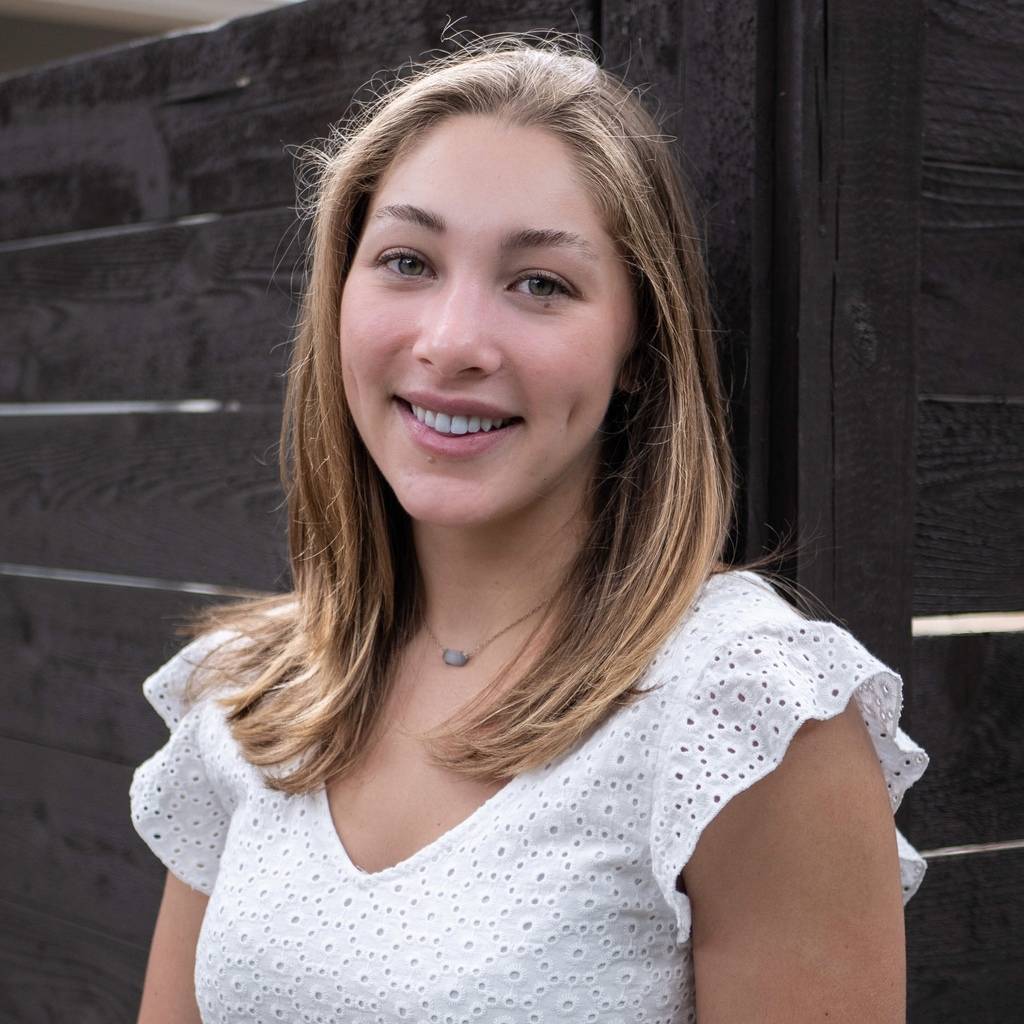 Madeline Andras
Operations and Productions Manager
Maddie moved to Austin, Texas from Illinois three years ago. Maddie studied Business Management, Tourism Management, and French. In her free time, Maddie enjoys baking, traveling, and working out!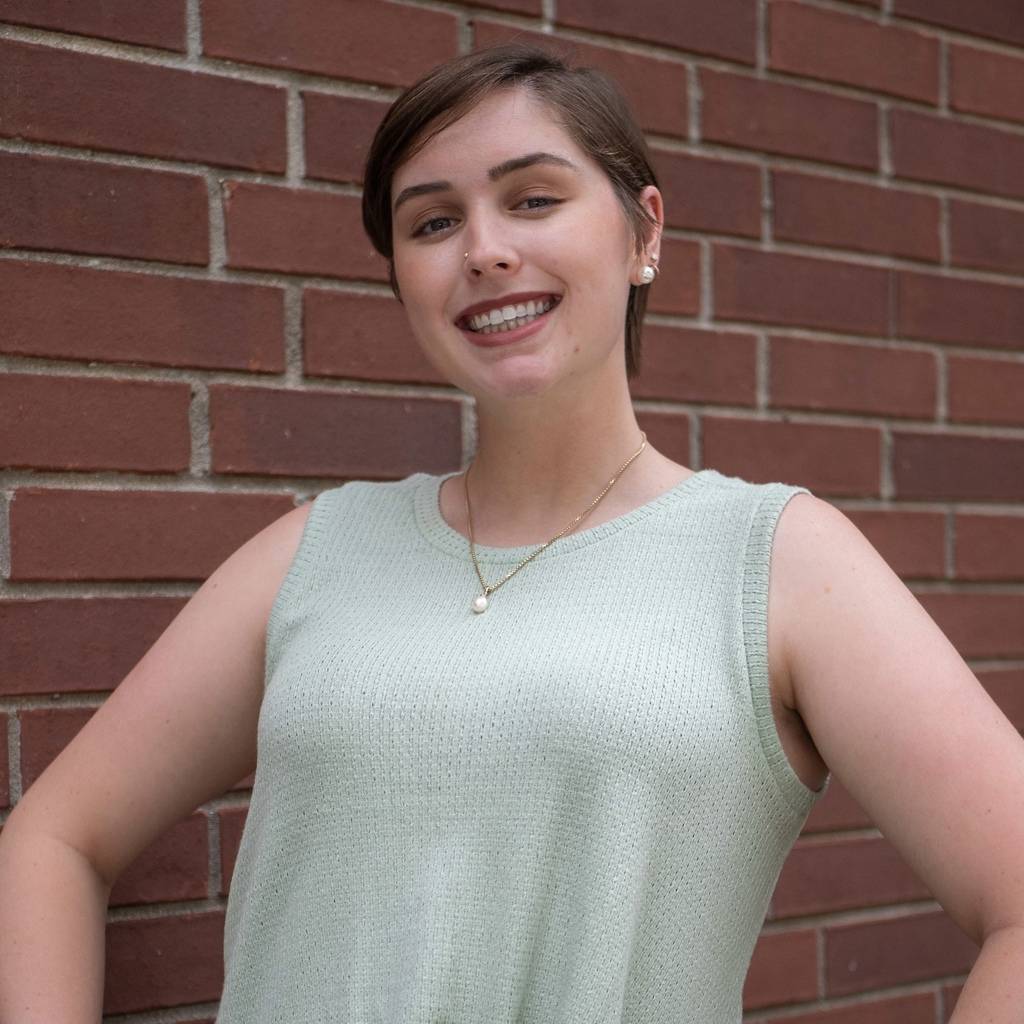 Mia Shippey
Executive Creative Director
Mia is an Austin, Texas native with a passion for creativity. Mia is an avid film lover who hopes to be a director one day! Mia studied Media Production and Spanish and enjoys reading in her free time.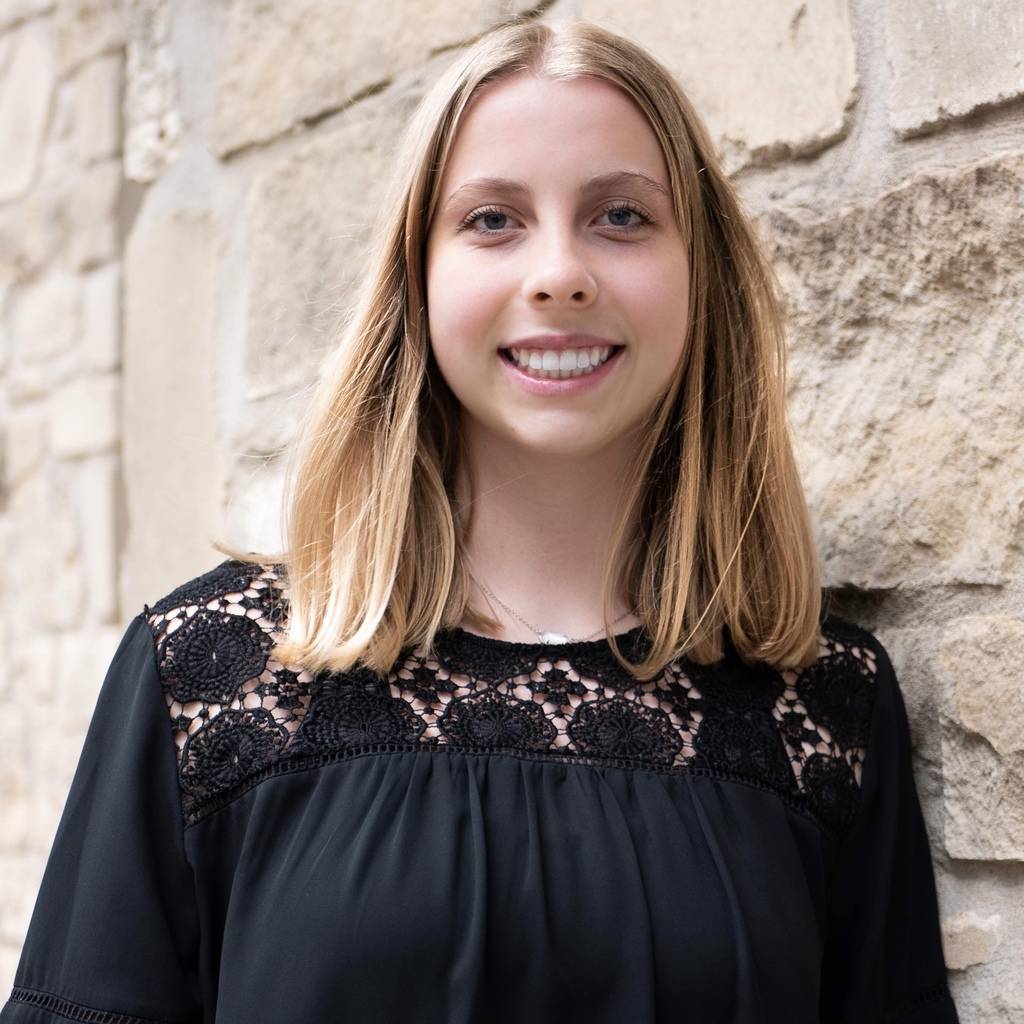 Annika Hesse
Media Manager
Annika was born and raised in Austin, Texas. Her favorite thing to do is drive around the city with the windows down blasting music. Annika says she loves working at Kailey's Queens because everyone she meets is, "super energetic and willing to put in the work to make a true difference in the lives of young girls."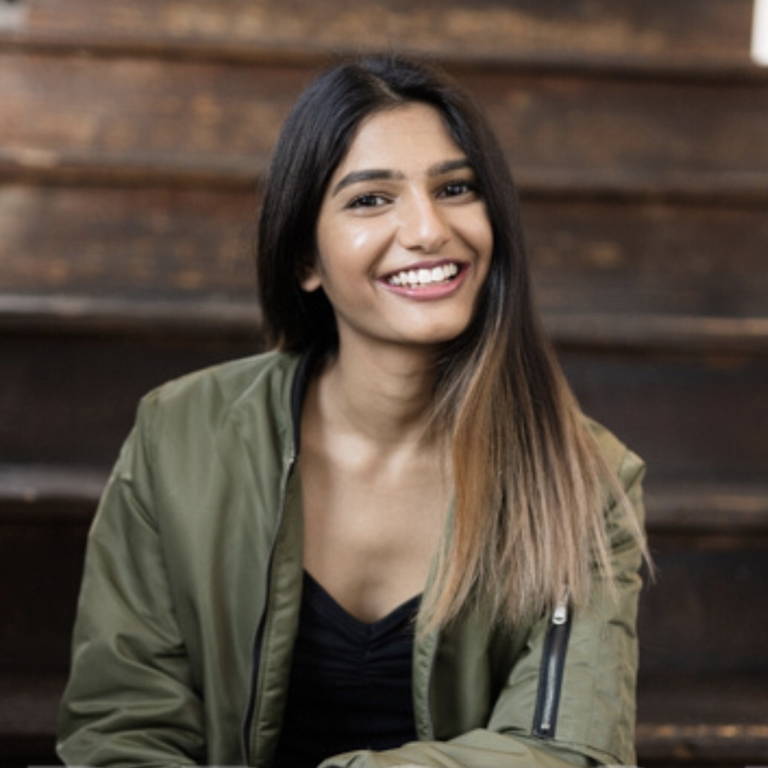 Haritha Pisupati
Event Coordinator
Haritha is from Centreville, VA, and loves to act, sing, and dance! Her passion for leading young girls comes from wanting to allow young girls to gain confidence in themselves. She also wants to promote self-love in young girls, and teach them to love themselves for who they are. A fun fact about her is that she has been a vegetarian her entire life!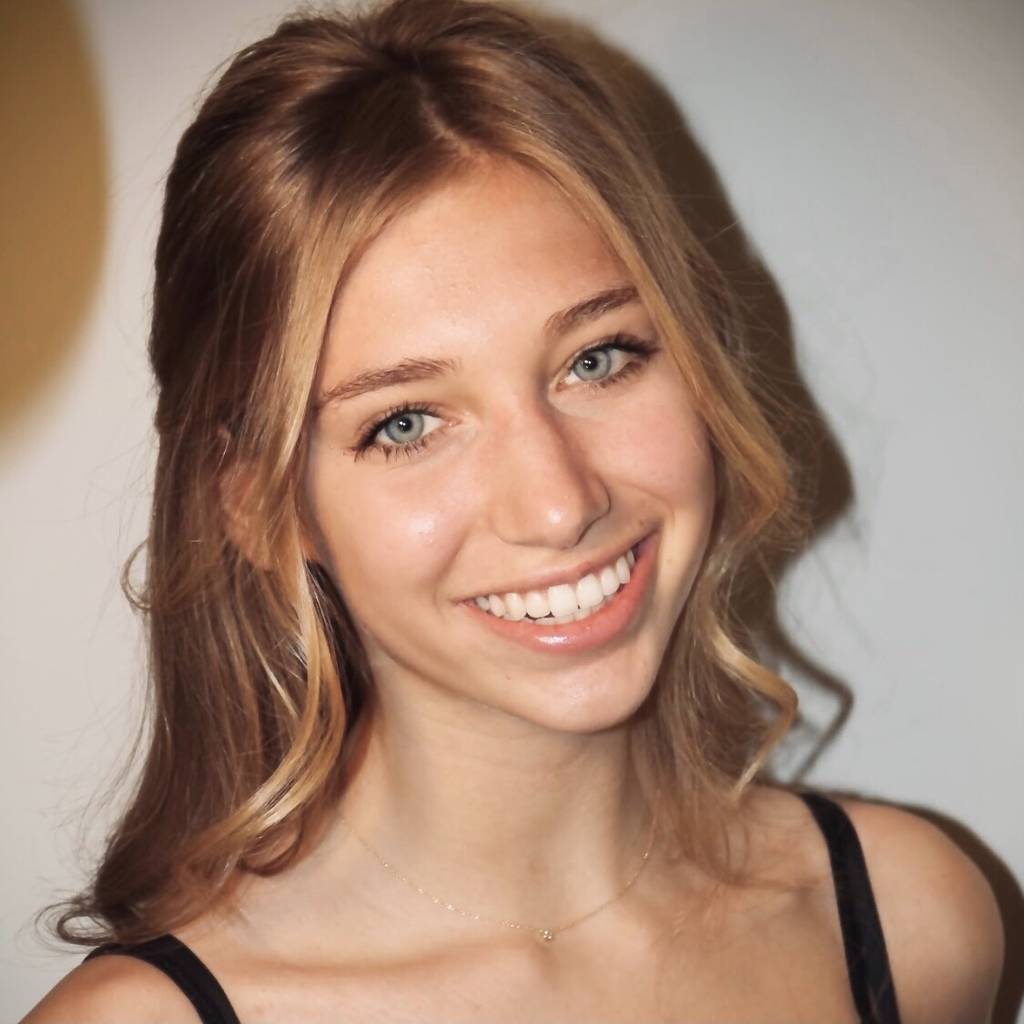 Emily Krzemienski
Queen Leader
Emily Krzemienski is from Westchester County in New York! She is a strong advocate for body positivity and personal empowerment, and loves being able to share so many memories, laughs, and WOO WOOS with the Queens. She says "Kailey's Queens bring so much light into my life, and I cannot wait to see where the future takes us!"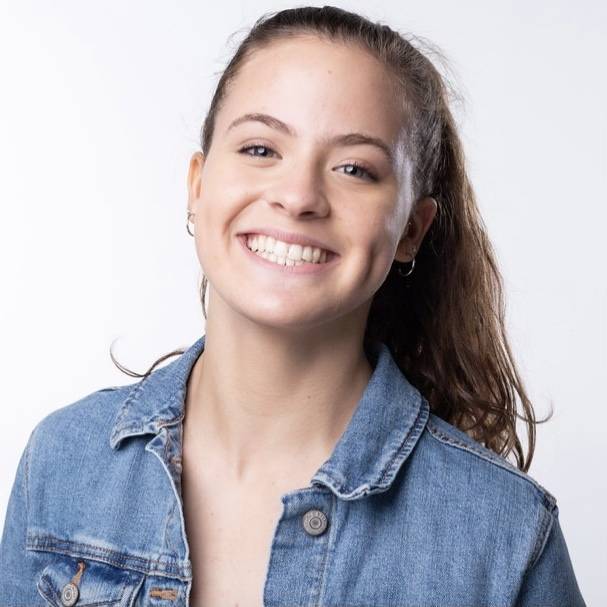 Bri Booth is a leader, dancer, and gymnast and loves acting, singing, and running track! She loves to see how each and every Queen grows as an individual, and cultivates lifelong friendships at Kailey's Queens.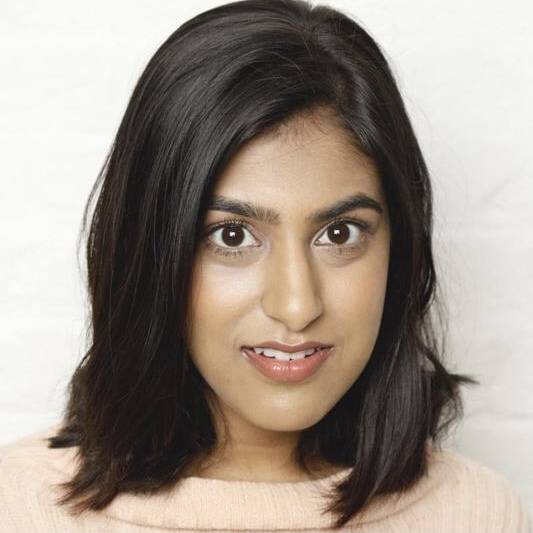 Asha Rampertaap
Queen Leader
Asha is from NYC and currently is a first grade teacher who has a passion for guiding young girls to love their bodies, lift others up, and have gratitude.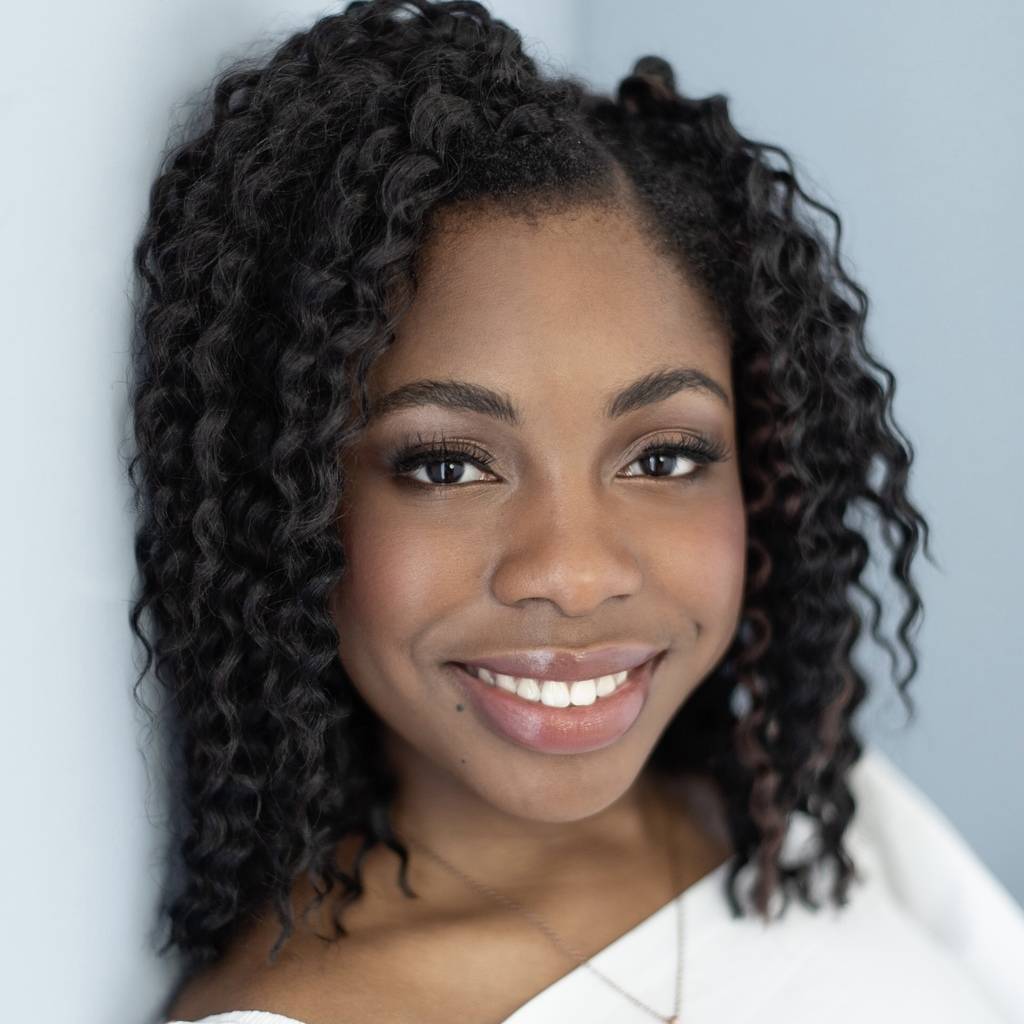 Ziga is from Calgary, Alberta, Canada. She's interested in acting, piano, writing, and sports. She is very passionate about involving herself in leading young girls because she wants to be a positive influence, support them, and help them unleash their full potential. She was lucky enough to have a female leader guide and uplift her as a young kid. Fun fact: She was born in Dublin, Ireland!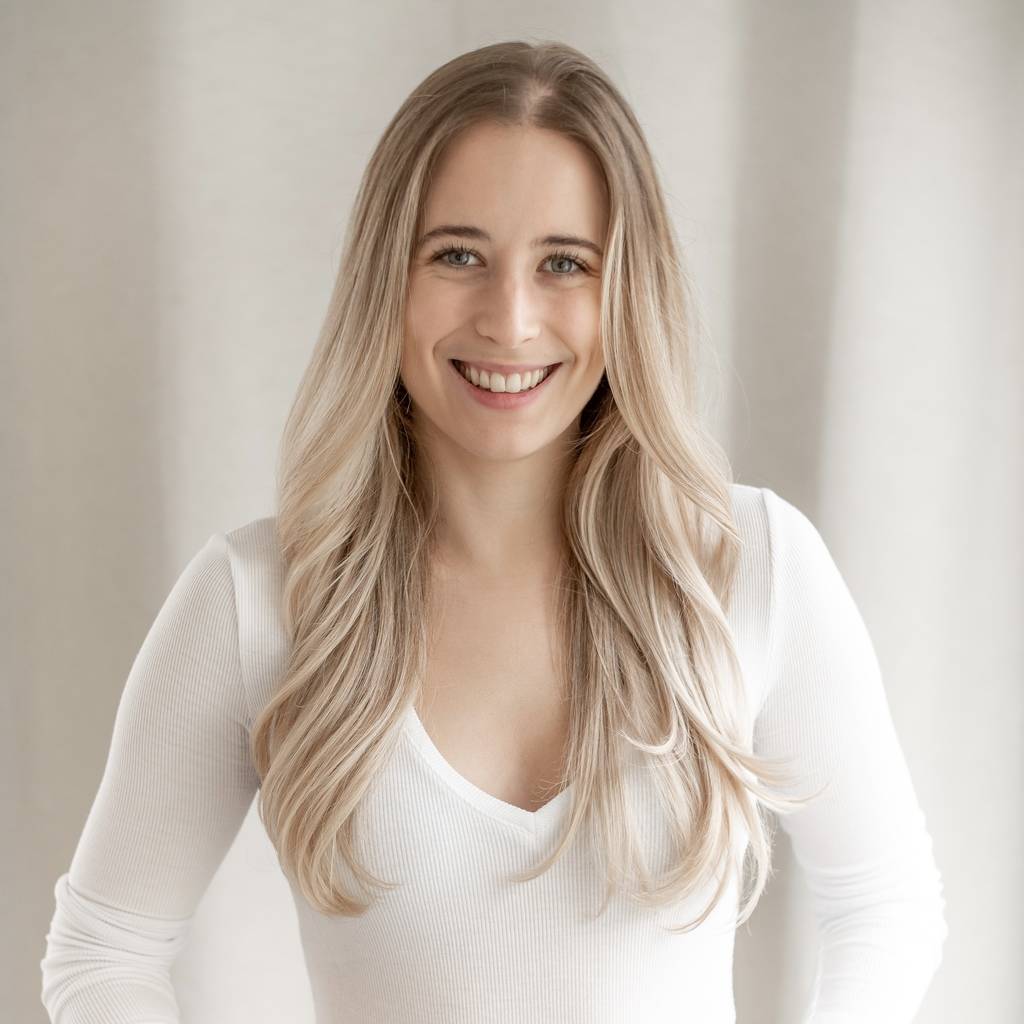 Sarah is from Vancouver BC, and loves baking, sewing, and any type of craft. She even makes most of the clothes she wears! Encouraging women needs to start when they're kids, and she believes that's one of the most important things in her life.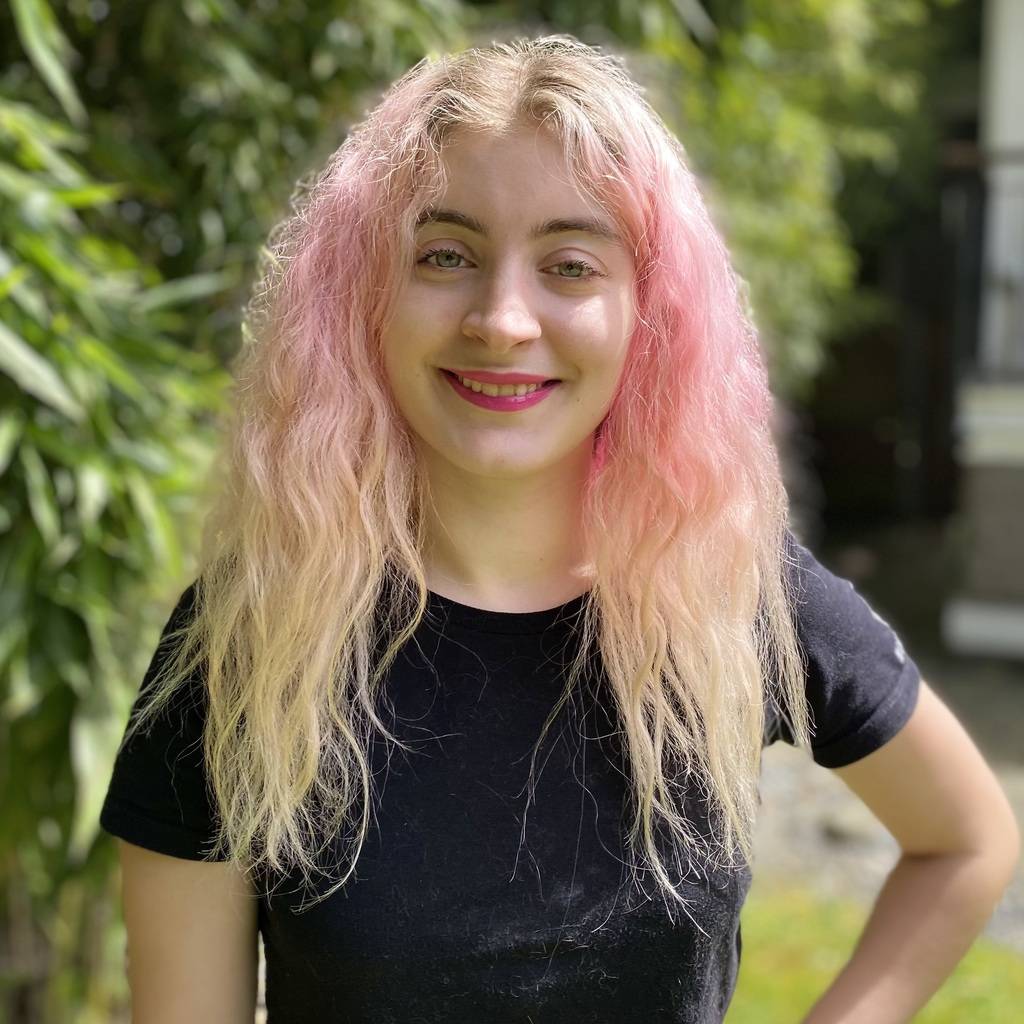 Alaia Cotichini
Pastry Chef
Alaia is a pastry chef from the beautiful Vancouver, Canada. She has a HUGE passion for baking as well as helping young girls. She loves teaching baking lessons at Kailey's Queens!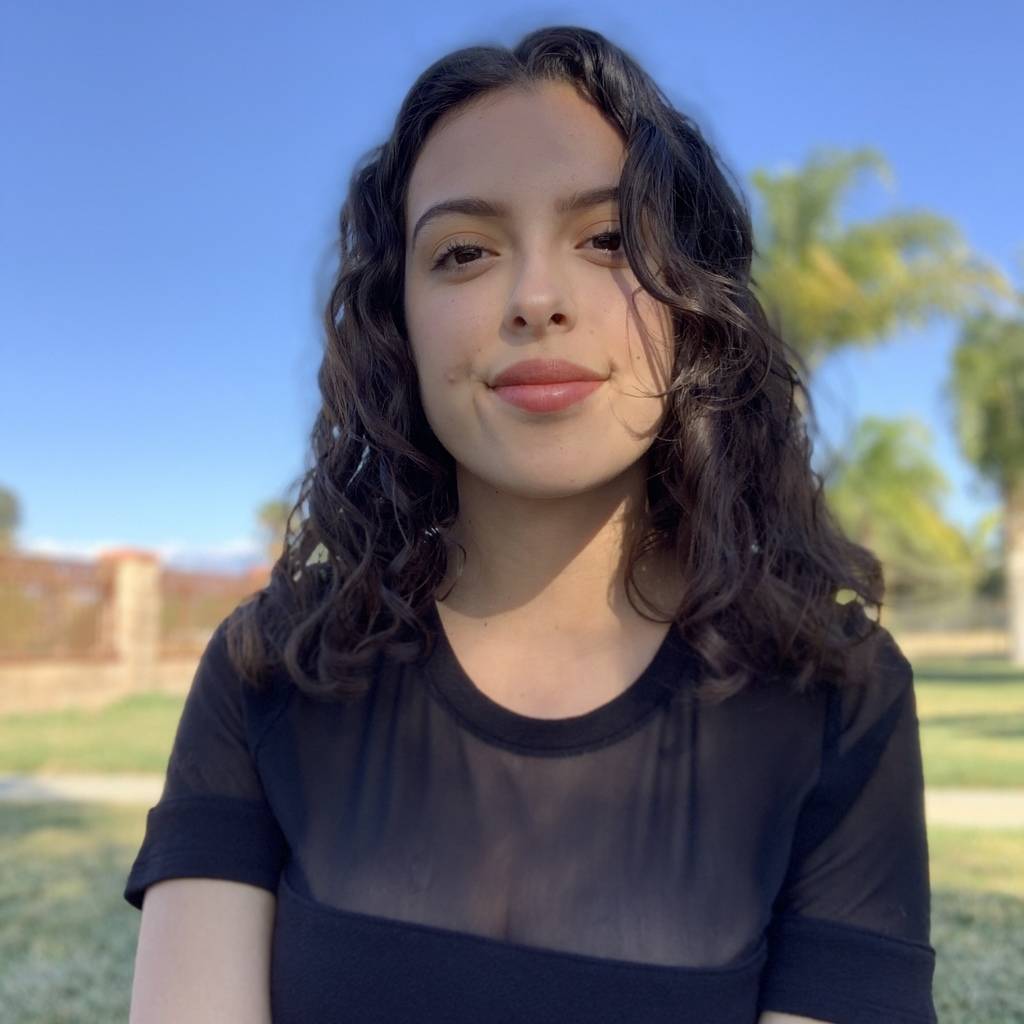 Brianna Medina
Queen Leader
Brianna is from California and loves to sing, act, and dance. She love being able to be a part of Kailey's Queens because her passion is empowering young girls to help them become confident and powerful young women in the future. Brianna also can speak three languages: English, Spanish, and ASL.
Persia Zurita
Queen Leader
Persia is from Arlington, VA. I love to sing, act, dance, spend time with friends and family, eat delicious food, identify/solve global issues, and advocate for underrepresented social groups. A fun fact about me is that I speak two other languages besides English (Spanish and Farsi). I can't explain how much I love empowering young girls to be the queens they are. I love being the big sister/leader/role model they deserve, as well as chatting, baking, having dance parties, and so much more!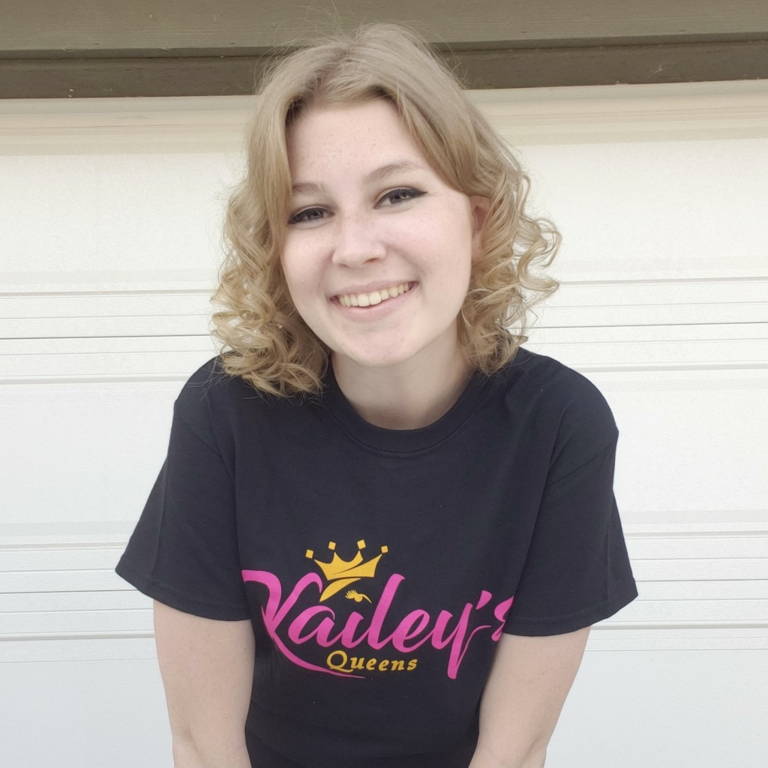 Allison Johnson
Queen Leader
Allison is from sunny Southern California! She loves books, hanging out with friends, and watching movies (especially the Marvel movies)! She loves creating sisterly bonds amongst Kailey's Queens and girls worldwide.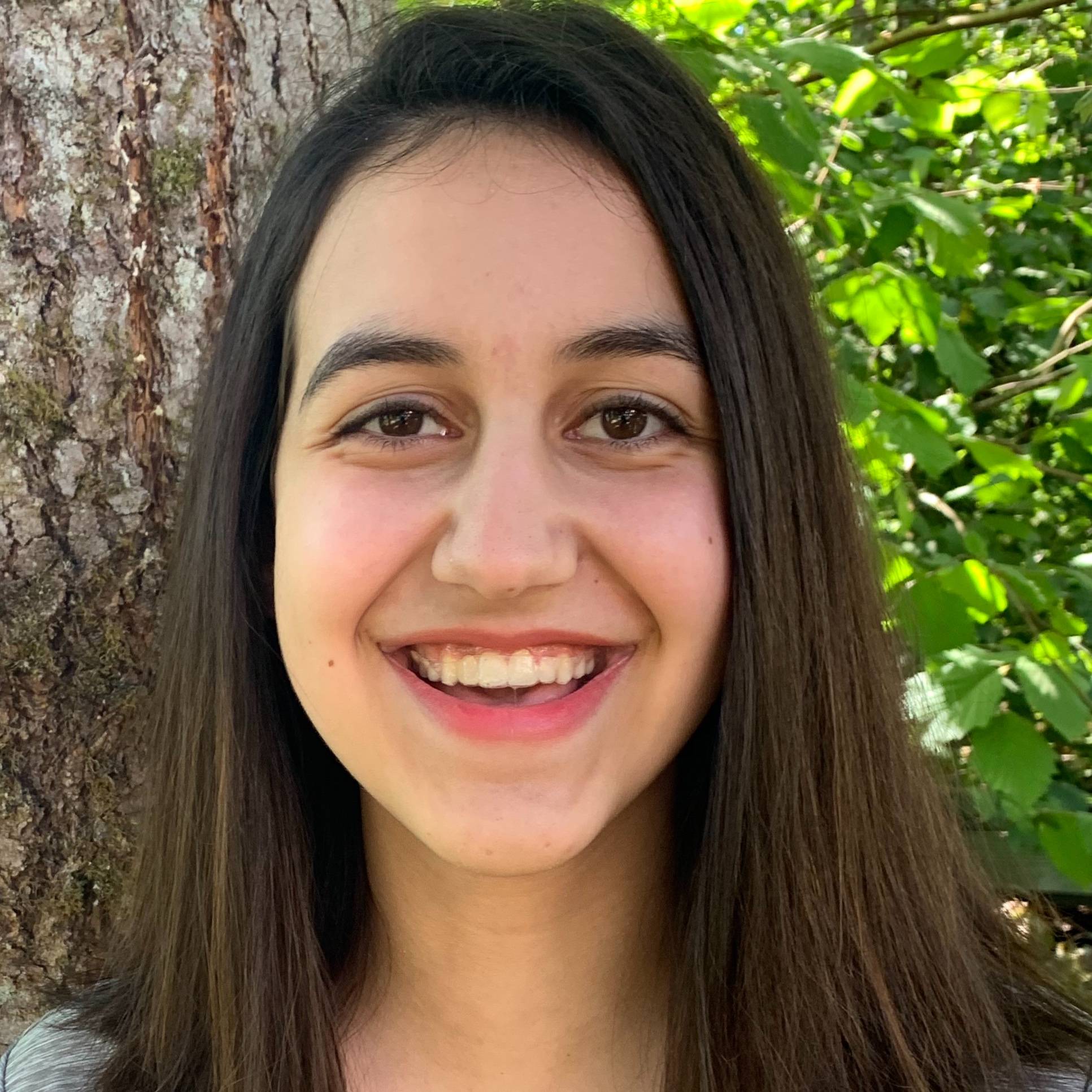 Addison Holler
Queen Leader
Addison is from Woodland, WA and loves teaching, science, reading, baking, and puzzles! She absolutely LOVES leading young girls because she has so much fun hearing their perspectives and encouraging them to be themselves! She is working towards becoming a high school chemistry teacher.
Kailey is a passionate, driven, energetic woman who is dedicated to empowering women, forming community, and sparking impact.
Kailey graduated from the University of Southern California in May 2020 with a degree in Industrial and Systems Engineering.
Her focus on helping others and being entrepreneurial is not new.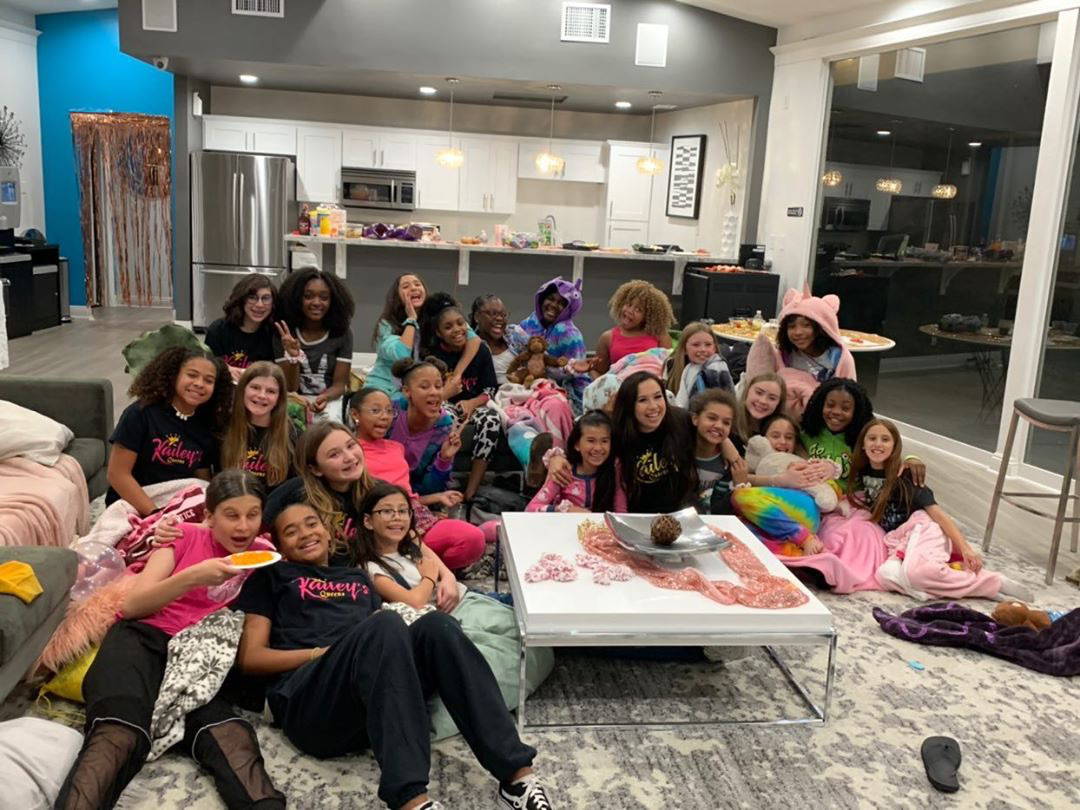 Kailey's leadership abilities led to her being voted captain of a dance team that performed in the Super Bowl and captain of a cross country team that won the State Championship. She was never one of the elite dancers or runners on either team, yet her natural leadership always shined through.
Kailey was also vice president of recruitment in Nevada, Utah, and Arizona (9 cities total) for BBYO, a Jewish youth group. She led programs for hundreds of girls at regional events, and spent the majority of her time planning impactful events and recruiting girls to join their community.
In college, Kailey developed a passion for make-up and sought formal training while pursuing her Engineering degree. Initially, her customers were other college students who were heading to formals or other similar events. As demand grew, Kailey created Breyer Beauty Bar(instagram @breyerbeautybar) which included space in a Beverly Hills salon and invitations from Beauty Pageants to help prepare the contestants for competitions.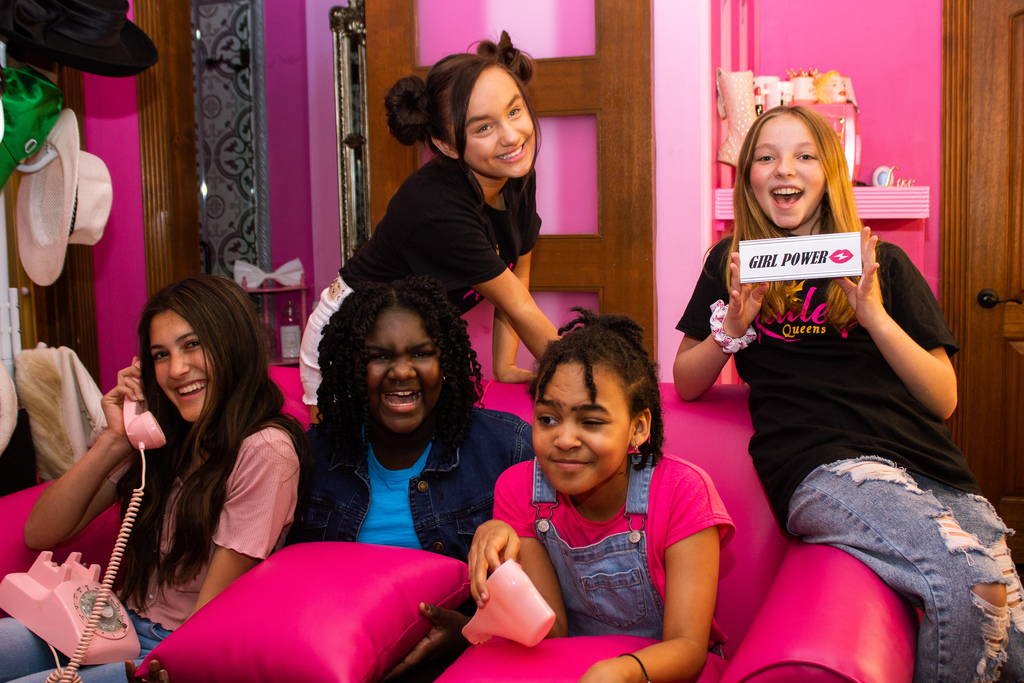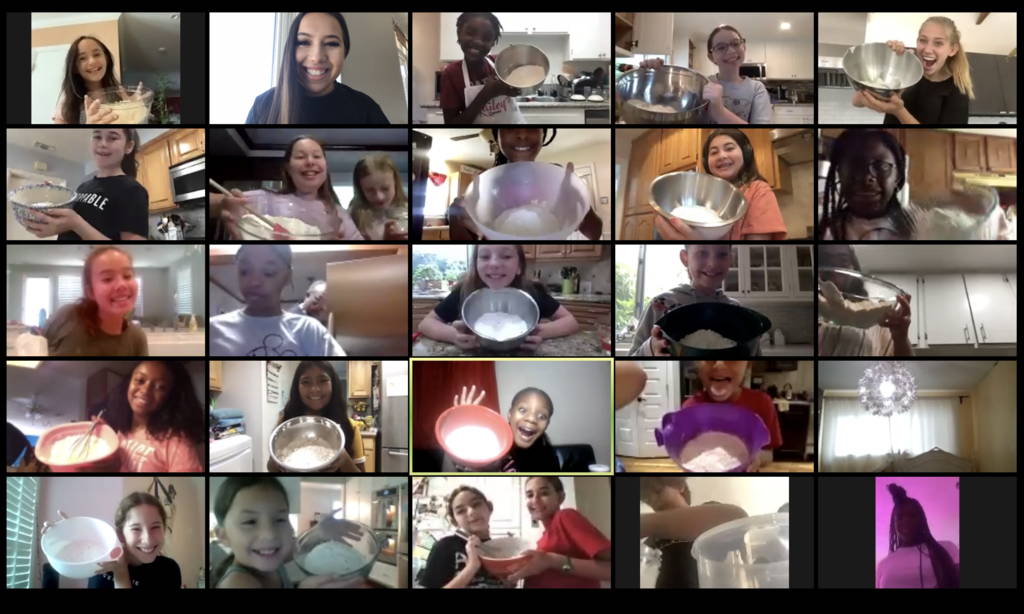 Kailey created Kailey's Queens, a safe space for 9-15-year-old girls to disconnect from social media, build real connections, and attain lifelong confidence. After recognizing the lack of support for girls in this age group – and knowing her own passion for helping them – Kailey spent considerable time doing market research. Kailey surveyed hundreds of young girls around the country and recognized the lack of connection and support they felt from other girls in their community. The high demand from both girls in this age group and their parents proved an opportunity for Kailey to create a positive, safe space for young girls and to light her entrepreneurial spirit.
Kailey began hosting events such as spa nights, movie nights, girls' nights, and more to form a community where girls could participate in empowering activities and gain confidence in an enjoyable manner. When a pandemic prevented in-person events, Kailey immediately began online Zoom events, allowing the community to expand to all 9-15-year-old girls around the world. The Kailey's Queens community gives GEN-Z girls the opportunity to take their eyes off of social media and create supportive, positive friendships. Currently, Kailey devotes every hour she is not sleeping to growing Kailey's Queens and helping to create an impact in young girls' lives.
We are committed to getting girls off of social media and providing a space where they can flourish into confident leaders.