Tired of your daughter not loving herself? Overwhelmed that she hasn't found friends who empower her?
HELP YOUR DAUGHTER GAIN CONFIDENCE THROUGH KAILEY'S ONLINE CONFIDENCE ACADEMY!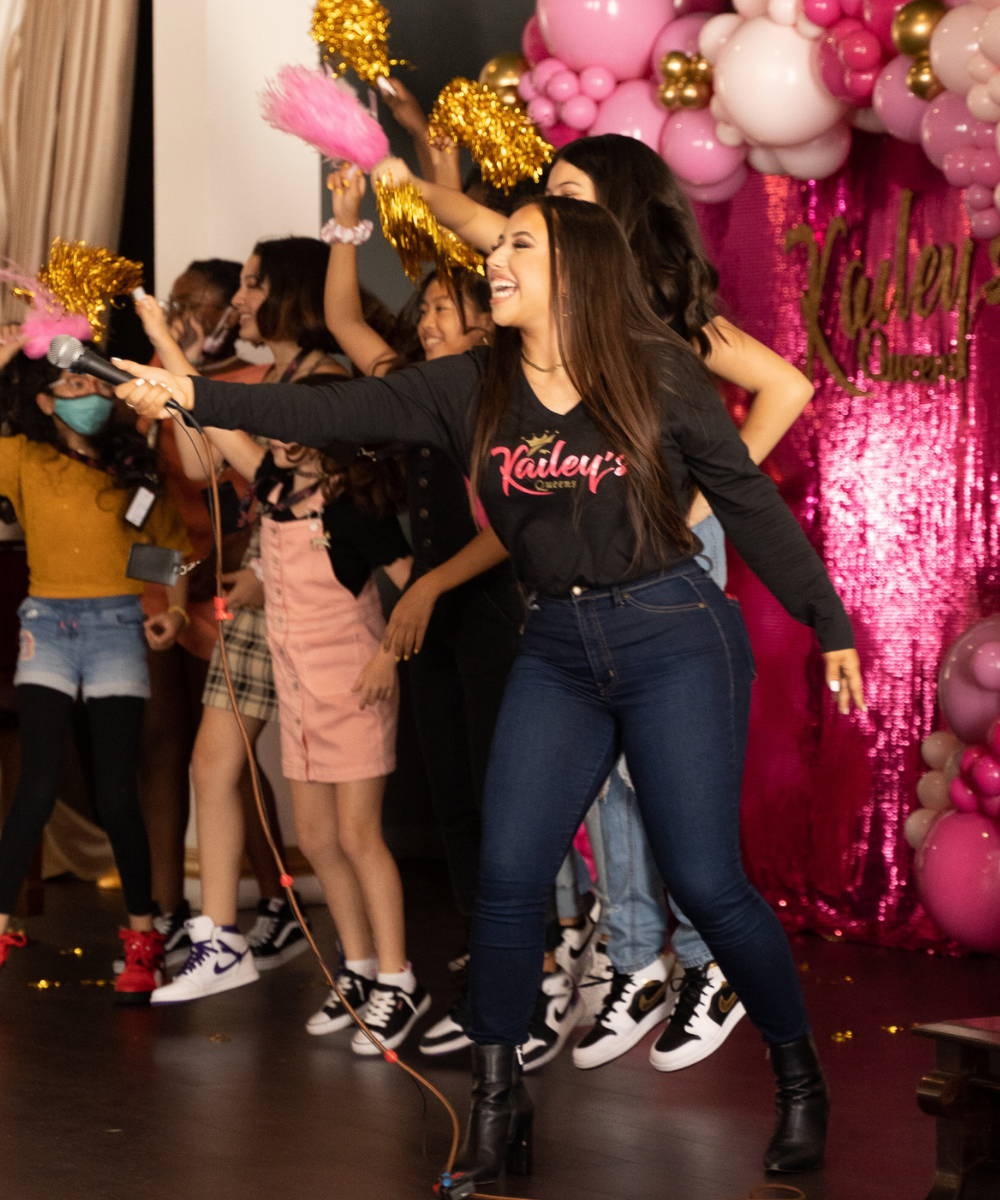 I'll help your daughter love herself, so she will:
✅ Come home with a bright smile on her face
✅ Find friends who support and empower her
✅ Stop caring what other people think about her
✅ Find confidence in her own skin
✅ Accept her unique personality
✅ Start loving the beautiful life she was given
✅ Stop trying to fit in and start standing out
Do you keep trying to help your daughter, but it's not working? You are NOT alone!
Let Kailey be your messenger...
✅ Girls need a big sister and role model
✅ Kailey has 500,000+ tween and teen girls who follow her on social media
✅ Kailey has hosted in-person empowerment events for girls worldwide
✅ Kailey has been featured on national news in over 100 cities
✅ Kailey has studied over 100+ confidence books